Our story begins with,
Grandma Rosemary Dickson teaching her grandson, our winemaker, to make a batch of cherry wine in her kitchen. There was something so sacred about this experience for the grandson; learning from her, working with his hands and creating something to share with others. In that moment, little did they both know, she was igniting a passion for winemaking.
Grandma Rosemary's roots grow deep into the history of Post Falls, a place that she still calls 'home'. Rosemary's grandfather came to Post Falls in the early 1900's as an apple tree salesman. Her husband, Reed Dickson, was one of 3 Post Falls police officers in the 1970's & 1980's. Grandma loved being involved with her community and is one of a few people who started the festival known now as, Post Falls Days. She was even the main  encouragement to her twin brother, Bob Coles, to start and establish The Highlands community and ran the restaurant for the golfers (which is actually still there today). Her passion for business and dedication to help grow our beautiful town of Post Falls will carry on as the backbone of Rosemary Manor.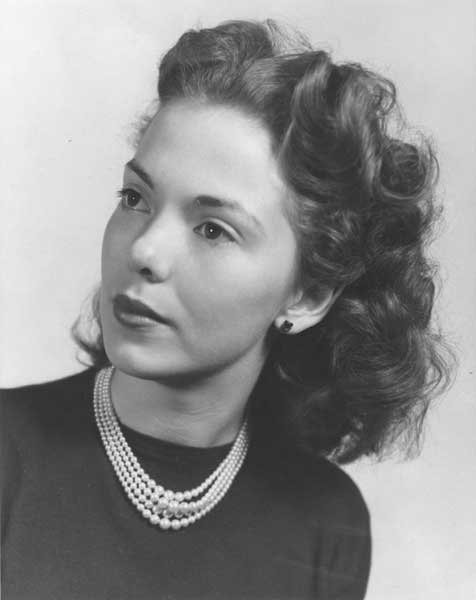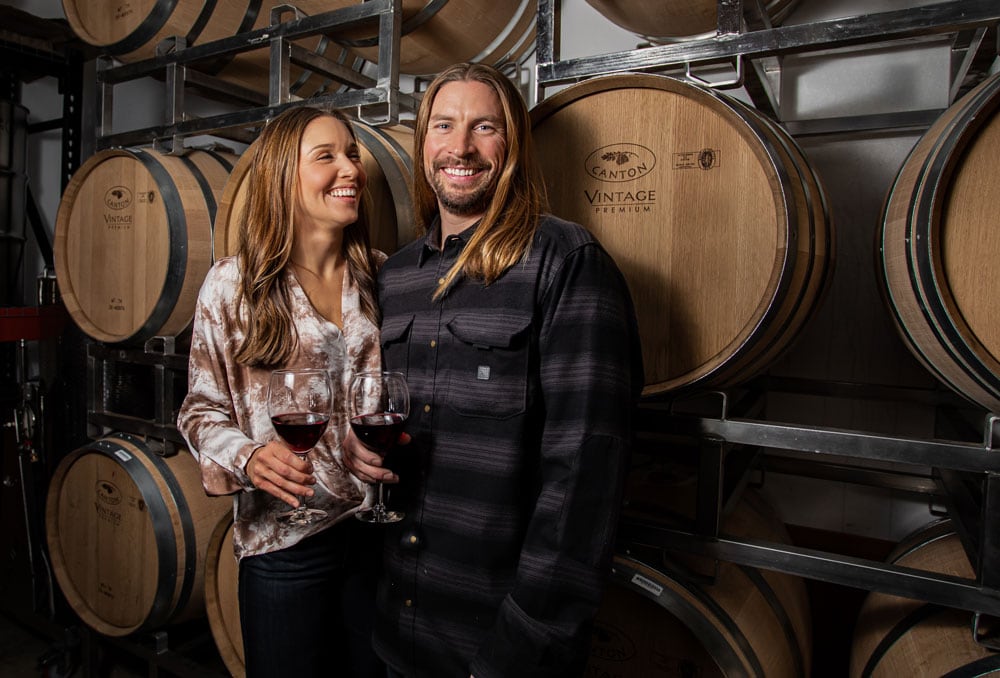 Our winemaker & family man,
Keelan, has had his hand at many home batches of fruit wines but it always left him with a hunger to create something more complex. His ambitious nature and desire to create a lasting legacy for his children, helped to birth the vision for Rosemary Manor. As a developing winemaker, Keelan aims to produce unique and delicious wines while staying true to each varietal. Our families ultimate hope for Rosemary Manor is to draw our community together and form a camaraderie with one another through the enjoyment of really great wine.
Can you ship to any state?
Currently shipping within Idaho, Montana and North Dakota with plans for more.
Can I buy for someone else?
Yes! You will need to verify you are of legal age when purchasing and the person you are sending the wine to, will need to verify they are of legal age upon delivery.
Do you offer group/event wine tastings?
Currently, we can provide wine tastings at events or gatherings off site. Keep up to date on where we will be serving next, by becoming an insider.