Rosemary Manor
A local winery producing and sharing delicious wine to help celebrate the good in life and bring family and friends together.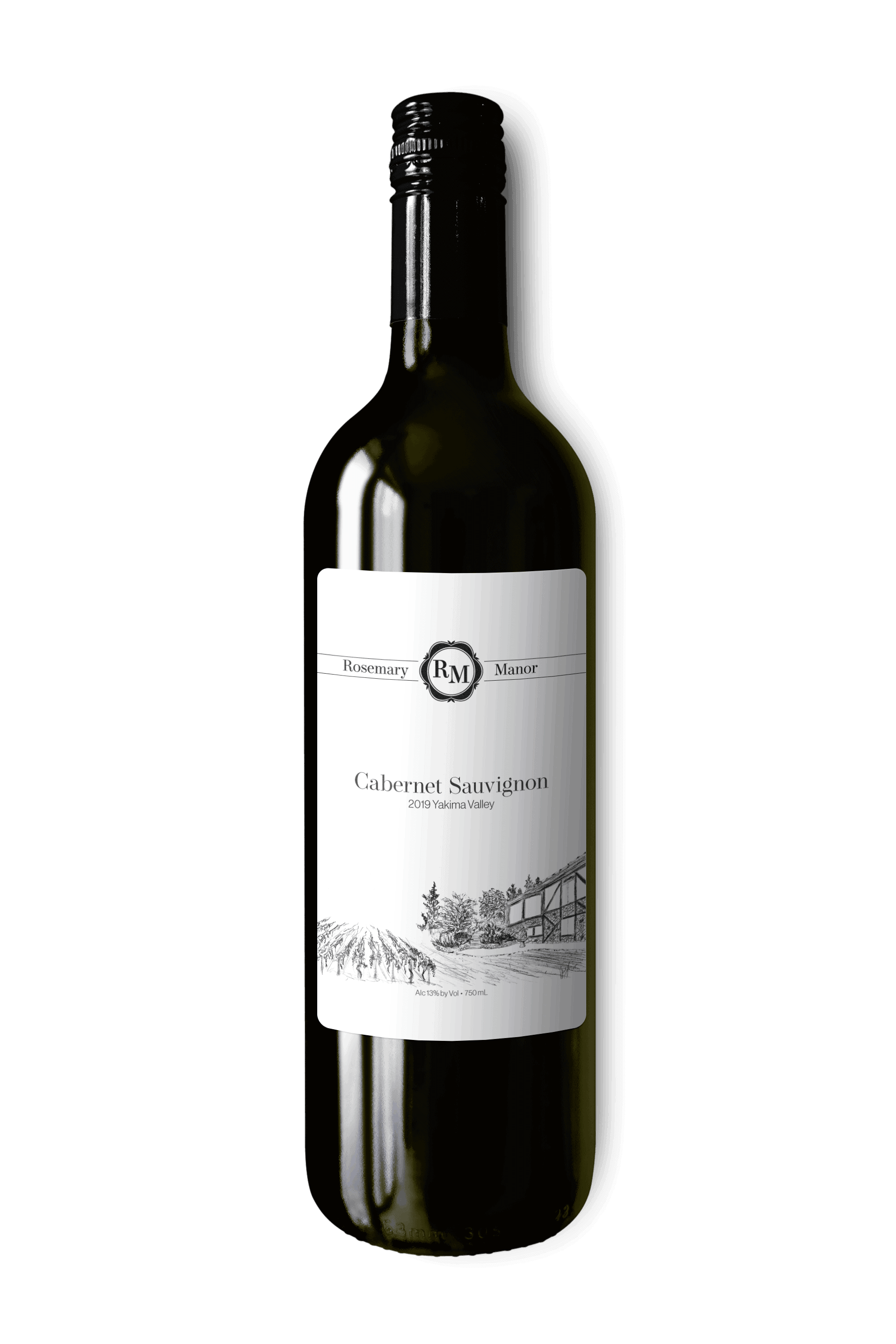 Cabernet Sauvignon, 2019
The grapes used for this 2019 vintage were harvested from vines established over 60 years ago and known for producing exceptional and award-winning wines. You can expect your palate to experience a smooth journey through this unique and light Cabernet Sauvignon. Aged in oak barrels for over 9 months, this batch was carefully and intentionally created to be enjoyed by not only the experienced red wine drinker but also the first time taster. Our recommended pairing: family and friends. 
APPELLATION
Yakima Valley
COMPOSITION
100% Cabernet Sauvignon
BOTTLE SIZE
750ml
HARVEST
September 2019
ALCOHOL
13%
TASTING NOTES
Smooth primary flavors of strawberry, leafy greens, black pepper and hints of toasted char and spice
Our story begins with,
Grandma Rosemary Dickson teaching her grandson, our winemaker, to make a batch of cherry wine in her kitchen. There was something so sacred about this experience for the grandson; learning from her, working with his hands and creating something to share with others. In that moment, little did they know, she was igniting a passion for winemaking.
Grandma Rosemary's roots grow deep into the history of Post Falls, a place that she still calls 'home'. Rosemary's grandfather came to Post Falls in the early 1900's as an apple tree salesman. Her husband, Reed Dickson, was one of…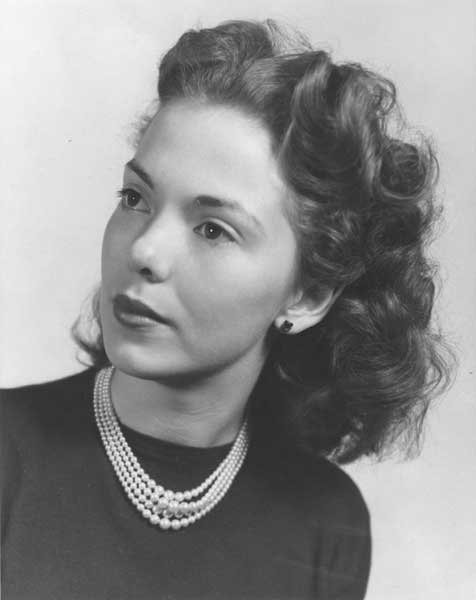 Can you ship to any state?
Currently shipping within Idaho, Montana and North Dakota with plans for more.
Can I buy for someone else?
Yes! You will need to verify you are of legal age when purchasing and the person you are sending the wine to, will need to verify they are of legal age upon delivery.
Do you offer group/event wine tastings?
Currently, we can provide wine tastings at events or gatherings off site. Keep up to date on where we will be serving next, by becoming an insider.